On this site you will learn the basic information about Finnish society and everyday life, as well as the basic vocabulary of the Finnish language. The site has been specially designed for those coming to Finland as quota refugees.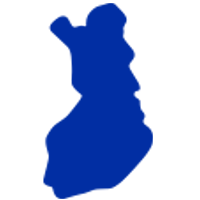 Finland
Finland is located in the north part of the globe and positioned between Sweden and Russia. From the north, Finland shares a border with Norway. On the south side of Finland is Estonia. Read more.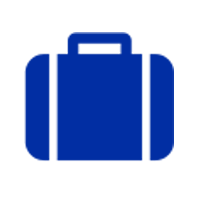 Preparing to move
As a quota refugee you and those included in your application have been granted a refugee status, a continuous residence permit and a right to work in Finland. Read more.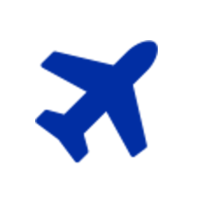 Trip to Finland
The trip to Finland takes place by aircraft. The departure happens at an Airport. Because each person is only allowed to take only 20 kilograms of luggage with them, it is important to plan ahead what things you want to take with you and what you have to leave behind. Read more.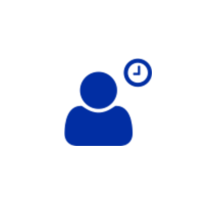 Daily life
As a quota refugee you and your family are eligible for a rental apartment in your municipality of residence. The size and the amount of rooms in your apartment depend on the amount of residents, but the basic equipment in the rental apartments are usually the same. Read more.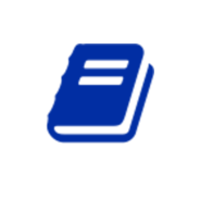 Schooling and studies
The majority of children under school age in Finland are enrolled in day care or preschool, since most often both parents work outside of the home. As municipal residents, you may apply for a day care spot for your children. Read more.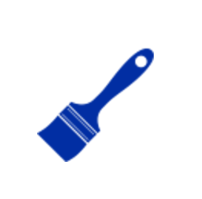 At work in Finland
It's important to keep in mind that the language of the Finnish working environment is Finnish. Work places in which the working language is English consist of a small minority of all work places. In order to be employed in Finland, you must learn the Finnish language. Read more.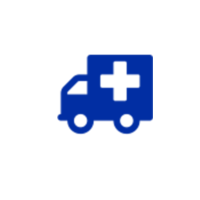 Health care and social welfare services
Quota refugees are offered the same municipal health care services as all other citizens in Finland. A health examination is organized for all quota refugees and their families on arrival to their new municipality. Read more.
Find the Moving to Finland exercise manual from here.